The universe of apps includes an immense amount of work, since its use is focused on generating higher sales. But, also, in creating a relationship with your customers. So how much does it cost to develop an app?
This is relative and depends on many factors, due to its complex process. From the technology to develop it (native, multiplatform, among others), to its functionalities or design requirements.
Of course, the price varies according to each country, characteristics and support or maintenance. In this interesting article we tell you everything, as well as useful tips to start your journey with true professionals in this field.
How much does it cost to develop an app in the US and around the world?
If you're wondering how much it costs to develop an app in your country, let's start with the United States. A study by GoodFirms found different average costs for various types of applications.
For example, a simple application is between $40,000 and $60,000. The price of a medium difficulty app would be around $61,000 or $69,000.
Lastly, a complex app can cost anywhere from $70,000 to $100,000 to develop. Averaging today's market, how much does it cost to develop an app?
From $25,000 to be basic, while those of medium complexity range from $40,000 to $70,000. On the other hand, the cost of complex applications would be a minimum of $70,000.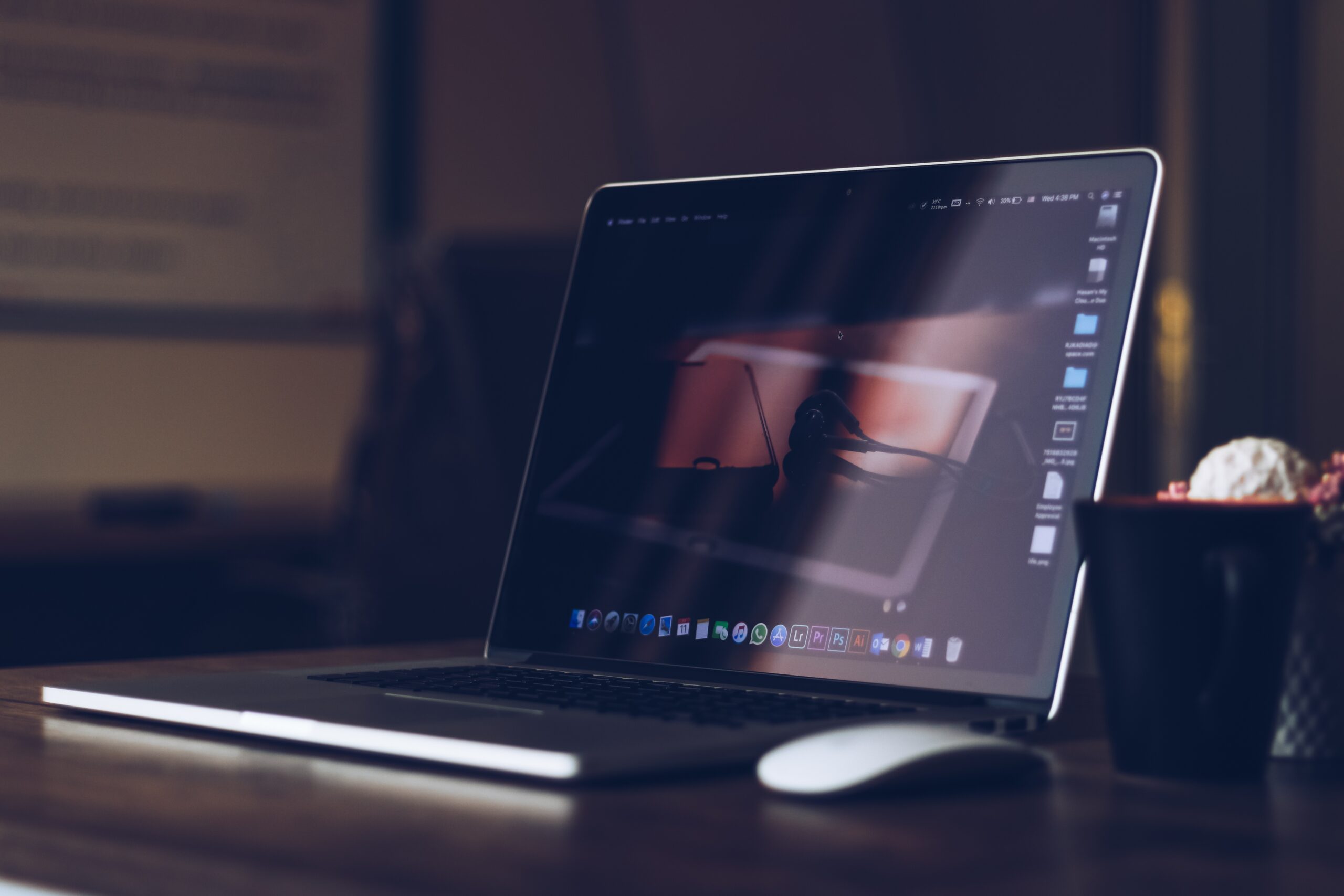 To have a more exact cost we can study the hourly rates according to each region. We tell you.
United States – This country is considered the highest in price. Just one Android / iOS development can cost anywhere from $20 to $250 per hour. These values ​​also apply in Canada.
United Kingdom – In the UK approximate hourly prices are between $35 and $175.
Australia – App development is in the range of $35 to $150 an hour.
Eastern Europe – Developers charge from $20 to $110 for each hour of service.
South America – The development of applications for each hour is valued from $25 to $120, depending on the country.
India – Do you know how much it costs to develop an app in this country? Costs range from $10 to $75 per hour.
Indonesia – The maximum cost per hour for app development is only $20.
Main reasons to develop an app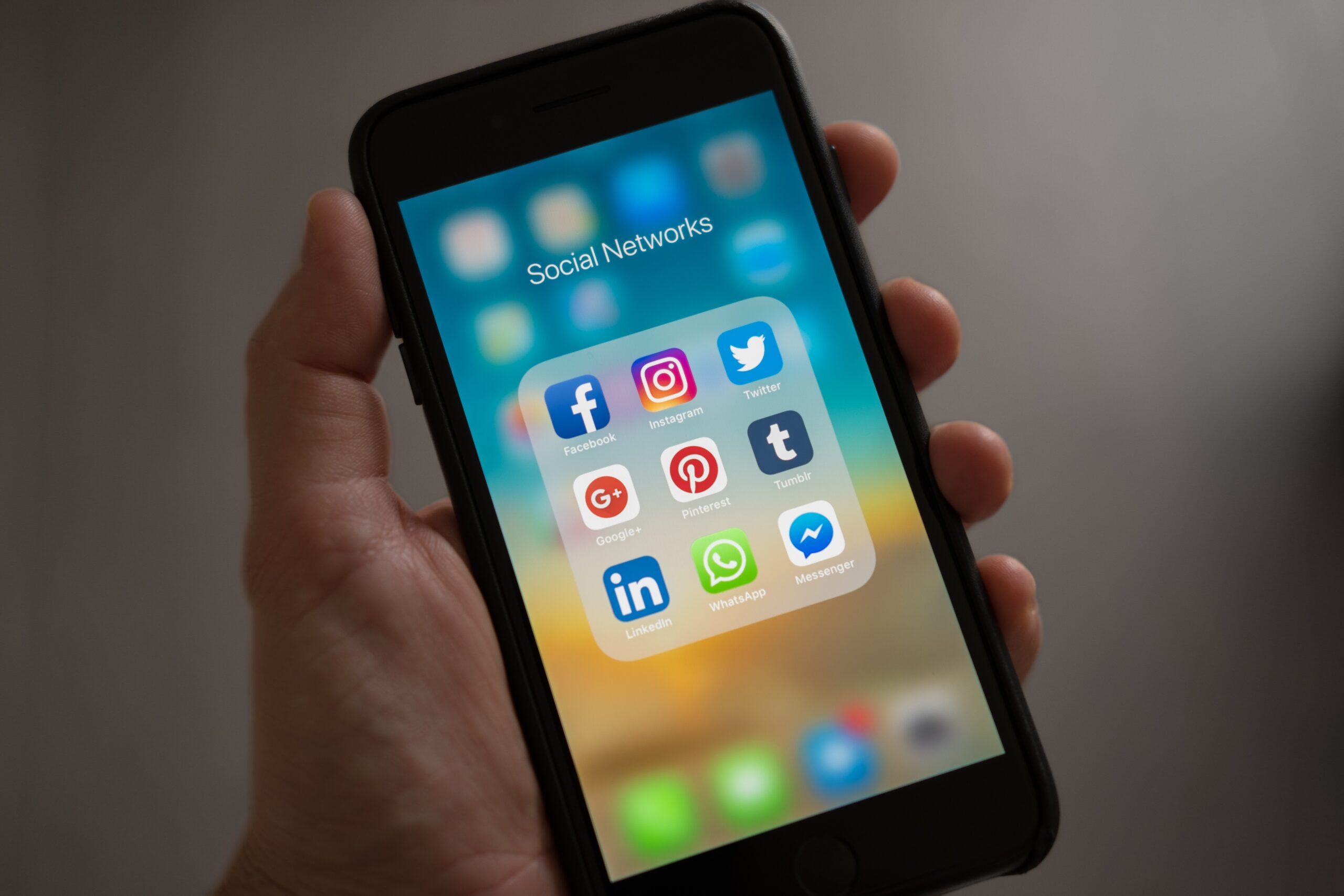 Now that you know how much it costs to develop an application, it is important to know the reasons why you should have it. Take note and discover its great potential.
You will obtain an increase in the visibility of your business or brand

You have an effective channel that can be downloaded and used massively.
Simplicity, speed and an intuitive service represent the ideal marketing strategy for your evolution.
Greater loyalty of your customers and identification of your target.
It is an alternative to offer new functionalities, marking a differential against your competition.
Greater reach and 24/7 presence in a digital interconnection space.
 How to plan your budget?
To raise the level of your company, you must not only know how much it costs to develop an app. It is essential to design your budget planning. Here we show you how to achieve it.
Analyze what kind of apps you like or could work for your business.

Research the developer company that can help you. The market has experts in this field to support you and provide you with a service adapted to your needs.
Study the advantages and disadvantages of an application.
Read comments or opinions.
Request advice on the application you want.
Estimate your developing statements
Taking into account the characteristics of your ideal app, you will go to the next step. You should compare different estimates and choose the one that best suits your needs and budget. Analyze the value for money and decide.
The factors that affect the cost of developing mobile applications
Discover below the influential elements on the cost of developing a mobile app.
Visual Design and Optimization
When a user performs a search, your app can have more visibility and, therefore, more downloads. For this, you require ASO (App Store Optimization).
This is a process to optimize your application in order to raise the positions in the rankings of the app stores.
Administration of Backend, Frontend and Apps
This is about the internal architecture and logic of your app, as well as what you can display as widgets. This influences the cost since you will have effective functionality.
Application development cost statistics
Basic Between 12,000 and 35,000 EUR
Moderate Between 35,000 and 50,000 EUR
Complex Between 50,000 and 100,000 EUR
Basic Between 20,000,000 and 50,000,000 COP
Moderate Between 50,000,000 and 120,000,000 COP
Complex Between 120,000,000 COP and 250,000,000 COP
Basic Between 240,000 and 400,000 MXM
Moderate Between 400,000 and 600,000 MXM
Complex Between 600,000 and 1,000,000 MXM
Your options when it comes to app development
Do you want to have a truly functional, efficient app with the features you require for the success of your business? Find the experts at Convertify.
We have an intelligent and advanced method for developing applications of the type you need, native, hybrid or multiplatform, among others. We advise you and offer you the ideal characteristics for your growth.
Get functionality in social networks, emails, push notifications, payment methods, shopping carts, chats, administration, among others.
Conclusion
The development of an application is a job that requires professionals in the field, who advise your case and evaluate the best option.
At Convertify we take care of the entire process under a professional and effective environment. Contact us and learn about our ideal plans for you.
Trust our experience and advice on operability, maintenance, management, services, success, strategies and much more. Choose evolution, security, transparency and the best application development.