Currently, design relies heavily on technological advances to meet ever-increasing needs. Today, mobile applications dominate the market, which is why we show you how to use Figma.
Figma is a web-based software that offers prototyping capabilities and vector editing tools. It is ideal for current design, since it allows teamwork and real time. But do you know how it works?
Here we bring you 5 key steps to designing an app. In addition, you will learn more about this tool designed for the most effective user experience and interface design. We will tell you.
Why using Figma as a design tool?
Design is constantly changing, requiring increased digitization and immediacy. Today, the creative market demands digital products that offer the user a more enriching and innovative experience.
In this sense, UX design must be present when developing, for example, a mobile application. We refer to the concept of user experience when browsing or using a product.
It is about thinking as a user or client, visualizing every detail. Not only at a visual or graphic level, but also taking into account other aspects such as expectations or needs.
Now, what is the role of Figma in this context? Here's why you should use Figma.
Availability on each operating system
This tool offers functionality on all operating systems, from Windows to MacOS and Linux. This also includes the mobile version for Android.
Cloud operation
One of Figma's strengths is its cloud hosting, so you can access your data from wherever you are. It also represents a big difference from other prototyping tools when working online.
Collaborative tool
Before explaining how to use Figma, you should know that this software has the capacity to involve several people. It is possible to create a collaborative and real-time environment, which will allow for fast and timely changes.
It has a free version for two designers working simultaneously on up to 3 projects. But if you require more collaboration, you can opt for the Premium version loaded with more options.
It also has superior usability in digital and interactive pieces, being an intuitive platform, functional in various projects, and easy to use.
No limits
Figma's platform provides unlimited cloud storage for uploading lots of data. Additionally, it provides different features, such as an analytics report on your systems.
Figma Community
This platform hosts a large number of users who share their graphic projects. You can exchange information, solve your doubts and connect with other professionals.
How to use Figma to design an app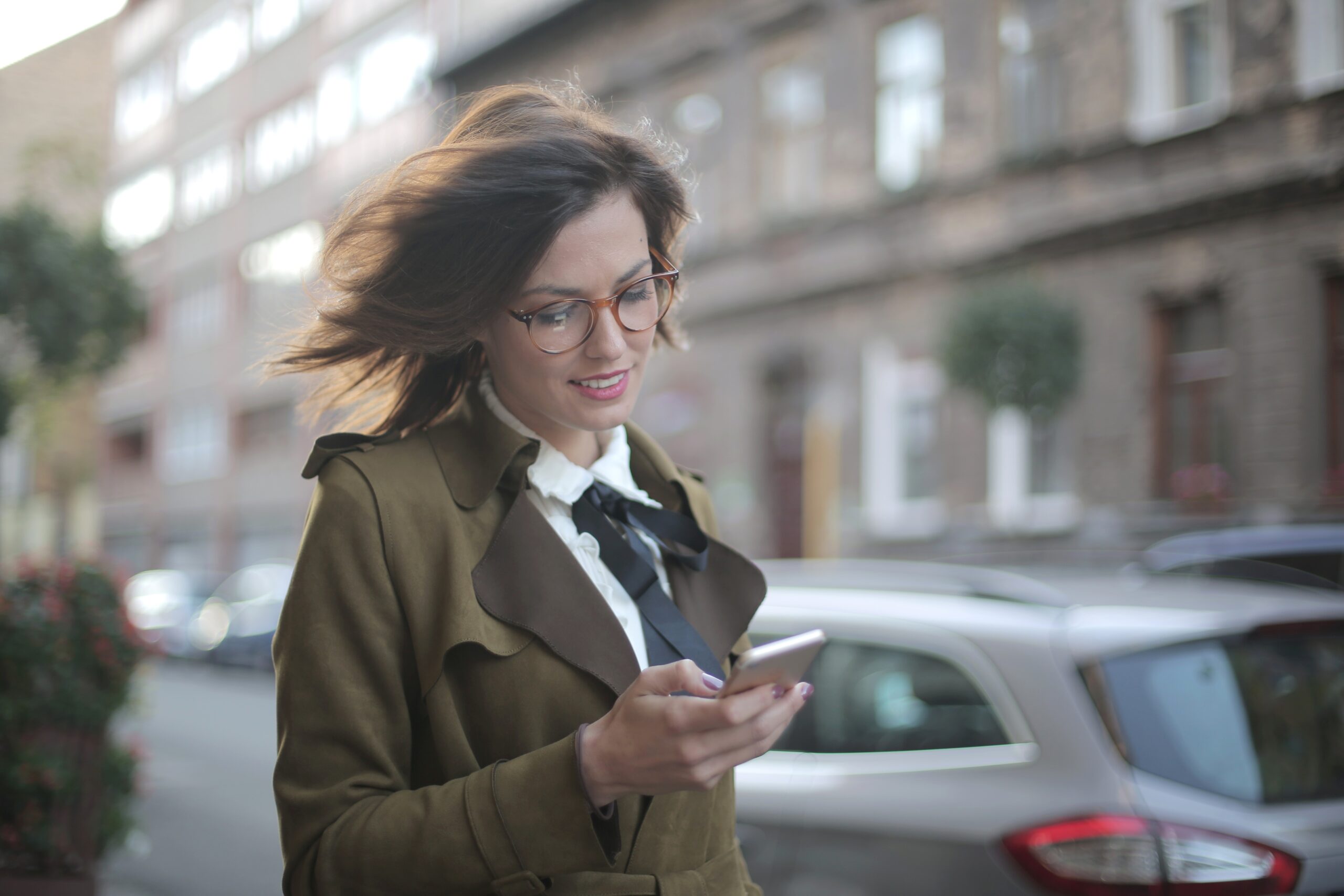 Certainly, this software has many tools, controls and thousands of uses in applications. Accounts with images, shapes, libraries and much more.
Calm! We include everything in 5 simple steps for you to start your project and advance like a professional. Now get ready to learn how to use Figma.
Step 1. Start your project
Because Figma is web-based, all you have to do is sign up and you're good to go! Now you can start designing your application. It is intended for interface design, web and apps.
You do not need to install software and you will be able to view a menu to organize your projects. Click + and get started now.
Step 2. Importing images, sketch files, audio and video
With Figma you can import attractive images from the main menu of the gallery and place them in your project.
In addition to JPEG formats, it also accepts SVG, GIF, PDF, PNG, and more. Import your videos and audio files and let your imagination run wild.
Step 3. Set up a resource library and set its properties
You can set up a library and create multiple styles in one file, from the ASSETS tab. Click on the Team Library option or team library. You can add the styles you created and share them with your team.
Step 4. Preview and share the prototypes
When editing your work, you can change the editing and prototype view. You will be able to visualize the modifications that you execute in real time.
You can display your prototypes or designs and share them with third-party collaborations, if you wish. You also have the option to indicate which frame you want to display first.
Step 5. Test your app to fix bugs and overcome them
Very important! Before you publish your app, you should do a thorough test, as your users expect to receive a quality product.
It evaluates the entrance to the app, speed, design elements and functionality, among others. If there are any errors, please correct them in order to provide a professional application that will multiply your users.
Conclusion
Now you know how to use Figma and how helpful it is for app development. Choose state-of-the-art, easy-to-use software that creates a practical environment for your projects and your business.
Remember that you also have our Convertify experts to design your app in just 24 hours. You just have to send us your URL and we will take care of the rest. Reach your customers faster and more effectively with Convertify.