Promoting and providing the necessary conditions to increase growth opportunities in your business is essential. Therefore, if you already have your iOS application, it is time to publish it in the Apple App Store.
This official store is the ideal platform and the only one for your users to download your app safely and reliably. In addition, by having a presence in this significant place, you will have credibility. Would you like it?
It is essential that you know how to publish. In this sense, it should be noted that you can do it through the Apple Developer Program interface. This is a development platform for iOS application development.
You can also use the iTunes Connect service linked to it. What to decide and how to achieve it effectively? From Convertify we bring you this interesting guide and we explain step by step the process of publishing your app.
How to publish your app on the Apple app store?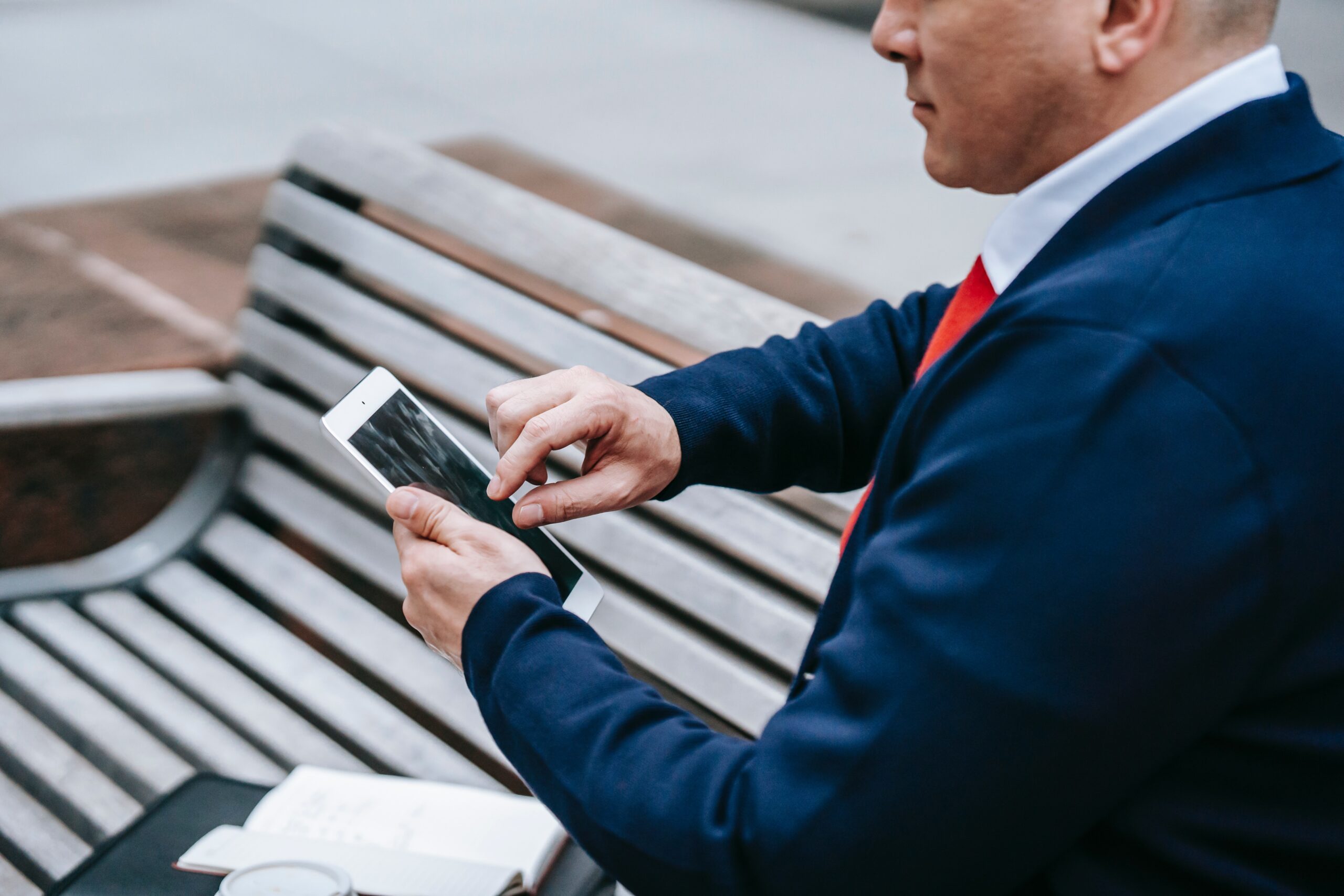 Excited to publish your app on the Apple App Store? We bring you 8 key tips on how to start your online business successfully, so you are on the right track.
1. Make sure your app follows the Apple App Store guidelines
Not only do you need to publish your app on the Apple store. It is imperative that you adhere to the demands or requirements of this platform, such as its privacy or use policies.
Avoid disapproval of your post due to non-compliance with app store guidelines. The first thing you need is a Touch ID enabled Mac computer or password.
It's also possible to do this on an iPhone or iPad with Touch ID, Face ID, or a passcode enabled. It is mandatory that you use the same device for the entire registration process, which we will explain later.
Of course, you must have an internet connection, which will allow you to transform your app into a binary file. You can do this using XCode, special software available on MacOS.
XCode is an IDE (Integrated Development Environment), which stands for integrated development environment. It includes everything you need to develop, test, and distribute apps on all Apple platforms. Keep reading.
2. Make sure your app is free of bugs and glitches by testing it
Check that your app has no bugs, since if this happens, there will be errors once published. Also, your users will be affected, as will your reputation.
Do not leave any detail to chance! Testing or testing your app in various screen resolutions is an essential element before publishing your app.
You may see everything as fine in your development environment, but your users may perceive it differently. Remember that each of them has different format devices.
Be sure to review every setting and item before publishing, so your app isn't affected. Especially on smartphones and tablets.
3. Get a developer account with Apple
You need a developer account to publish your app in the Apple App Store. To do this, you must follow the steps for registration and identity verification through the Apple Developer Program.
You can open your account as an individual or an organization, depending on your needs. Thus, you can send and manage your applications quickly and easily.
You can execute this step with the Apple Developer app. What do you need? Your Apple ID must have two-factor authentication turned on, and be valid and up-to-date.
It should also include your first name, last name, address, phone number, and trusted devices. Create an account for iCloud on your device.
4. Create a record for your app on iTunes Connect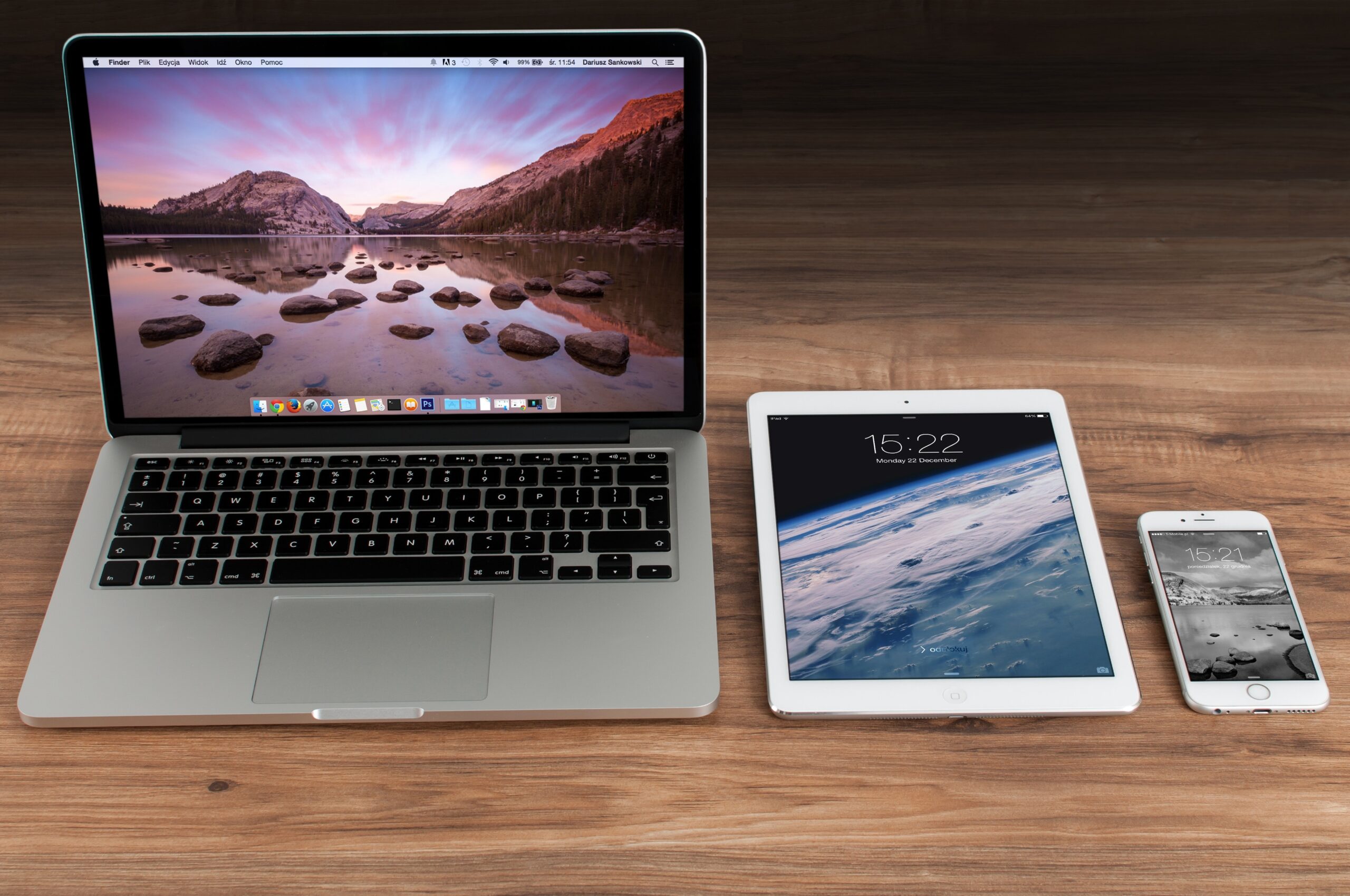 Create your account on iTunes Connect to distribute other types of media, in addition to applications. By having an iTunes Connect account you can manage your iOS applications, from music and TV to movies, books, among others.
In the case of using Apple Business Manager, the same ID does not work to manage your apps. When you enroll in the Apple Developer Program, you must use a different Apple ID.
Your iTunes Connect registration must contain all the information and data for the deployment and management of your application.
5. Make sure your app is properly configured for distribution
The distribution of your application must be configured correctly to ensure the expected results without losing time. We will explain it to you.
In the "My Apps" section of iTunes choose "Prepare for Submission".
Upload your app screenshots (at least one per supported device) in the popup window. Images are uploaded in JPEG or PNG format.
Enter the description of your app on the "Description" line and define the keywords. Do it carefully and analytically, since you will not be able to make changes later.
It is also mandatory to include a "support URL" or a support web page. This is so that your users can contact the app's customer service.
Upload the build or binary file of your application.
Validate your file and upload it to "Upload to App Store" and select your iOS developer account and click "Upload". When your app upload confirmation appears, access iTunes Connect from your browser.
Next, upload your app icon, which should have a resolution of 1024 x 1024 pixels.
Enter the information corresponding to the copyright of your app, in addition to the year of publication and contact information of those responsible.
Enter the version number of your app. In the "Rating" option, determine the age restrictions for your application.
 6. Upload your app
Now get ready! You can upload your app and start enjoying its benefits. But wait, there is still one step you need to take. You know which one is? This is a review of your version by the Apple App Store team.
7. Submit your version for official review
You must submit your version to have your data verified, in addition to confirming your contact information. In "App Review Information" you can provide the contact for Apple to clarify the notes after review.
8. Release and cheers!
In "Version Release" you can select "Automatically release this version".
Submit your app for review in "Submit for Review" and select "No" in "Export Compliance" and "Content Rights". You already did it! Now celebrate, because your application will be pending review and available in a few days.
Conclusion
Publishing your app in the iOS app store, the Apple App Store, is the key to boosting your business. So get ready for thousands of downloads! But, do you already have a professional ally for app development?
At Convertify you can count on us for all your projects. Our experts are ready to provide you with an app in just 24 hours. Just enter your URL and we will send your app to your email.