With the passing of time and the advancement of technology, the creation of an app today means a reality for almost any business. The idea of having a presence in the Google Play Store is significant in terms of profit and notoriety.
However, true search engine rankings are vital for sustained growth. Imagine this: There is a universe of apps available for many purposes, photo retouching, buying and selling, bank transfers, among others.
How do you find your app or game among millions of apps that represent your competition, in addition to taking advantage of the largest number of users? Through optimization. Here we tell you everything.
Why optimize your app on the Google Play Store and App Store?
We all have different needs, from ordering food to buying anything. In this sense, the Google Play Store and the Apple App Store are digital platforms, online stores visited by millions of users.
The first works on Android operating systems, the second on iOS. Your app can be hosted on any of these.
Remember that your mobile game or app has the potential to bring you a huge amount of benefits. But, for this, you must have an effective marketing strategy called ASO (App Store Optimization). Do you know what its advantages are? We tell you.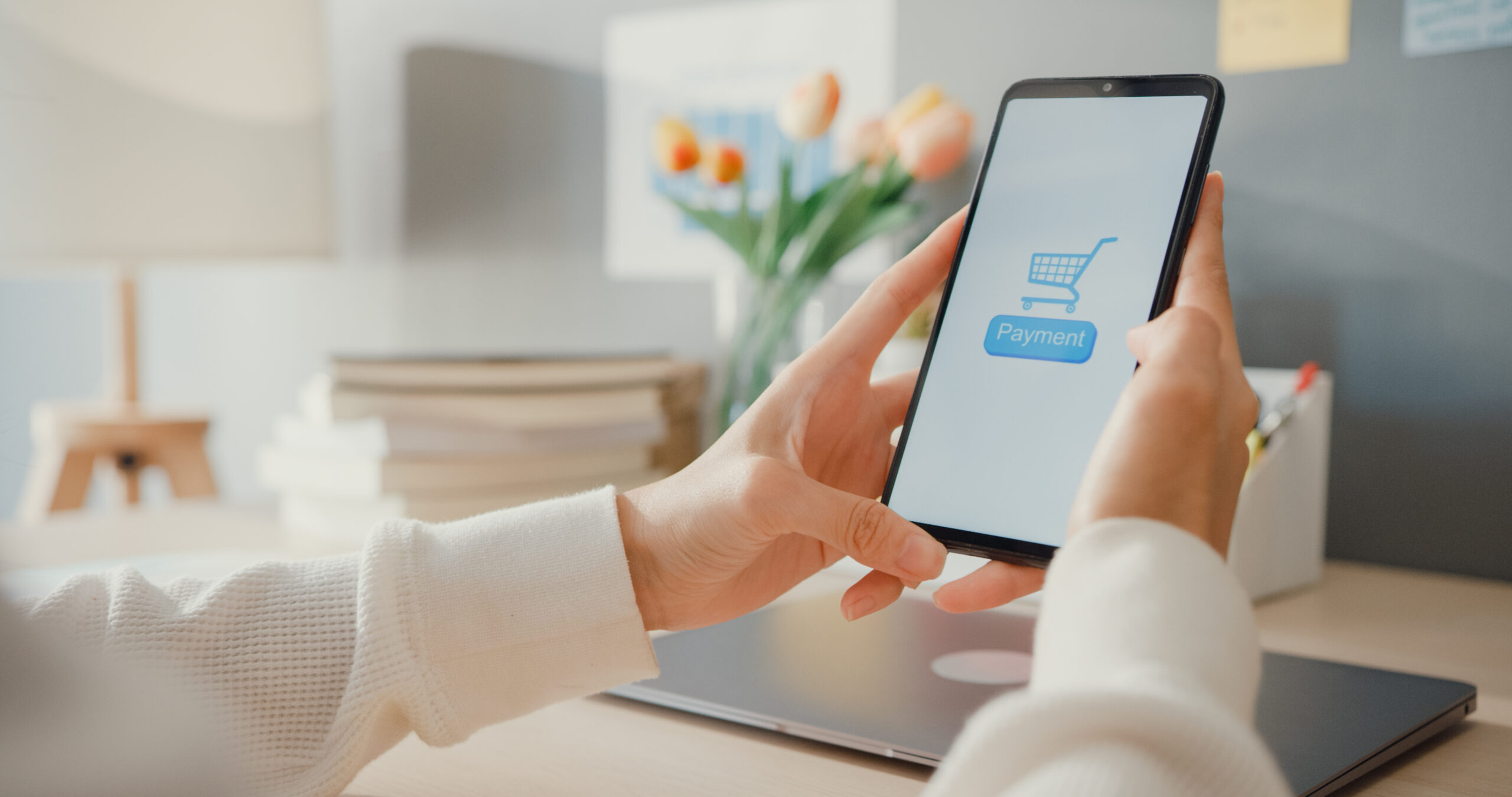 Raise your organic downloads
Optimizing your app or ASO gives you tangible long-term results and a boost in organic downloads. This way you will take advantage of the time spent on improving your business on a digital level.
Get more visibility
It is essential that your app or game can be found by many users in the app store and can be highlighted. As well as being discovered by the right users.
We are talking about those who are really interested in your services or products. Otherwise, your work will have been in vain.
Minimize costs
In the Google Play Store or App Store you can focus on the organic growth of your app, through ASO. This way you would not have to spend resources to design and create expensive advertising in order to attract customers.
Get a portfolio of users worldwide
If your app has multilanguage availability, you can find users in any country. This is an opportunity to evolve and improve the level of your business.
Learning about ASO: Positioning in the Google Play Store and App Store
First of all, do you know what ASO is? Just like search engine optimization, or SEO, ASO is the key to ranking your mobile app or game in the app store.
ASO, which stands for App Store Optimization, is essential for growth. It's about optimizing your game or app to raise visibility in online stores.
The process is evident in both the search and the exploration of users. In addition to increasing traffic to post and improving conversion rate, looking for a high volume of organic downloads.
The purpose of ASO is to increase the number of these downloads efficiently. You need to take into account your visibility in the rankings and how you present your application to users.
Of course, this strategy requires professionals who are critical and knowledgeable about how the Google Play Store and App Store work. It is also imperative to research and obtain the relevant keywords related to your app.
What types of ASO are there?
There are three classes of ASO, which we explain below.
Search ASO
This optimization focuses on positioning in an effective search engine, that of the application store.
Conversion ASO
Its purpose is to entice users or potential clients to download and install your app on an electronic device.
ASO of Rankings or Top Charts
In order to achieve visibility, it employs various positioning strategies in rankings, lists, or top charts that are based on interests or popularity.
Google Play Store and App Store Optimization: How to Make Your App Stand Out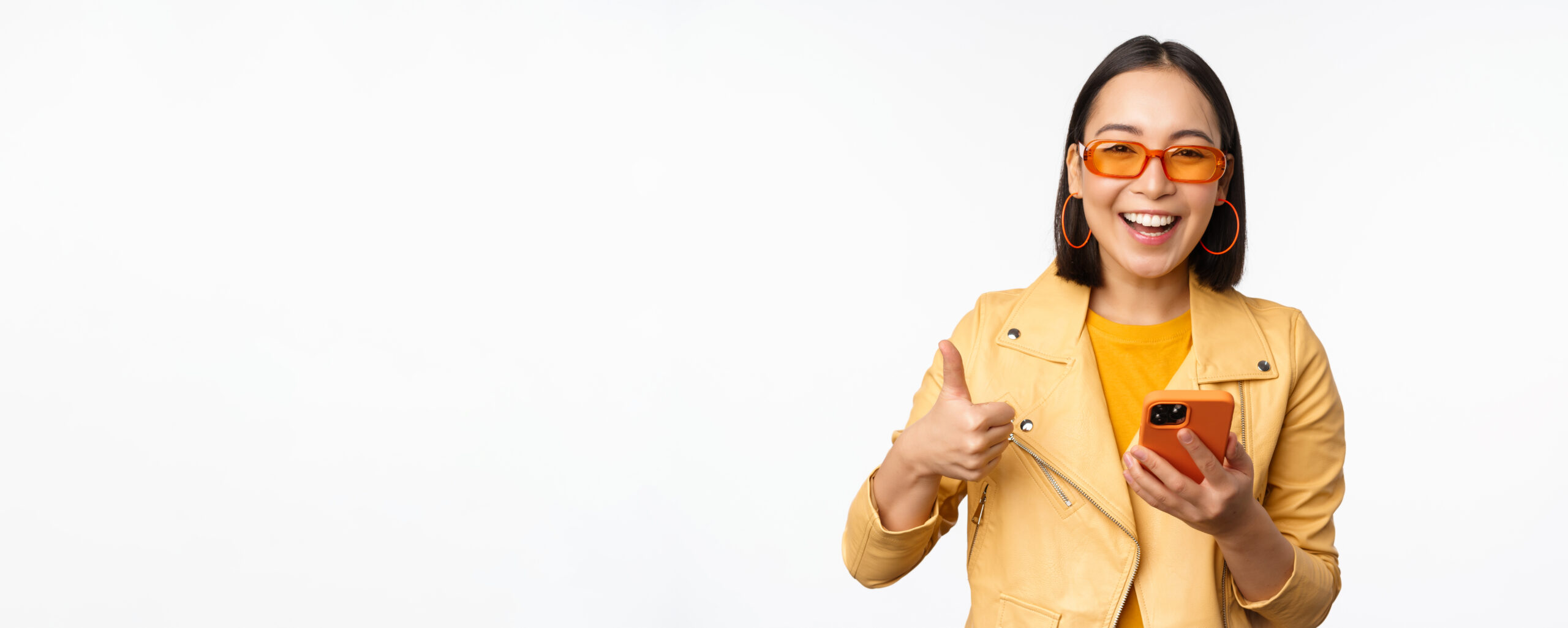 Now you need to optimize your app and ensure that it stands out from the rest. You know how to do it?
Know your market. Investigate their language, keywords in searches, among others.
Choose a correct name for your app, which is unique, easy to read, attractive and memorable for the audience.
Create the description of your app, it is the information that users see. Incorporate keywords organically and naturally.
Design a suitable icon that visually reflects what defines your business. Do not overload with unnecessary elements, less is more.
You can look at screenshots and videos to get a feel for the app.
We recommend that you offer the app in the native language through the Google Play Store or App Store, as it is considered reliable.
How do users find and download mobile apps?
The favorite channel for most users to search for applications is the app store. Google Play Store has 53% of downloads from searches, while 47% of iOS apps are located in the App Store.
Therefore, it is imperative to optimize your app to achieve a positive location, ensuring relevance among users. Higher-ranked apps achieve higher downloads, because users don't tend to browse all search results.
App Store Ranking Factors
Both the App Store and the Google Play Store use advanced technology to organize search results.
It is a series of algorithms that can give us clues about the ranking factors of the app store. Let's start with the Google Play Store.
App name
App description
Backlinks
Rating and comments
Application in the purchase
Downloads and engagement
Updates
Hidden factors
Now, what are the ranking factors in the Apple App Store? We tell you.
Application name
App URL
Application subtitle
Keyword field
Application in the purchase
Downloads and engagement
Rating and comments
How to get app reviews?
Did you know that users comment when they feel satisfied or like an application? Take advantage of this trend and encourage them to comment within your app or in your mobile game after winning, but do not overdo it.
In the iOS operating system, for example, you have the option to request a review up to 3 times per year.
Why should you care about ASO?
It is time for a leap to growth in a professional manner and under the guidance of a trained team ready to serve you. The way to achieve this is through optimization of your mobile app or game.
Quality optimization is the only answer, considering every positive aspect of your progress. If you do not have ASO, your mobile app or game can be created, but it will not be attractive or downloaded by users.
Conclusion
Now you can optimize your app with an expert team that will answer your questions and improve your app organically. At Convertify you can count on us to ensure that your projects achieve the commercial fluency you require.
We work the ASO strategy effectively so that your application becomes a market reference. We have years of experience, responsiveness, high competitiveness, excellent benefits and much more.