When talking about eCommerce or eCommerce business, it is essential that you consider the main asset: your customers. Remember that sales will depend on them and, therefore, your commercial strength.
In this sense, providing a pleasant, memorable, versatile and, above all, functional environment is the key to success. An application designed by experts, easy to use and intended for the user to obtain comfort and the best service.
These factors, in addition to reliability, represent the formula that a customer-friendly application requires. From Convertify we bring you 6 strategies that will boost your business, the features of the apps and more.
Let's Talk About eCommerce Business Mobile Apps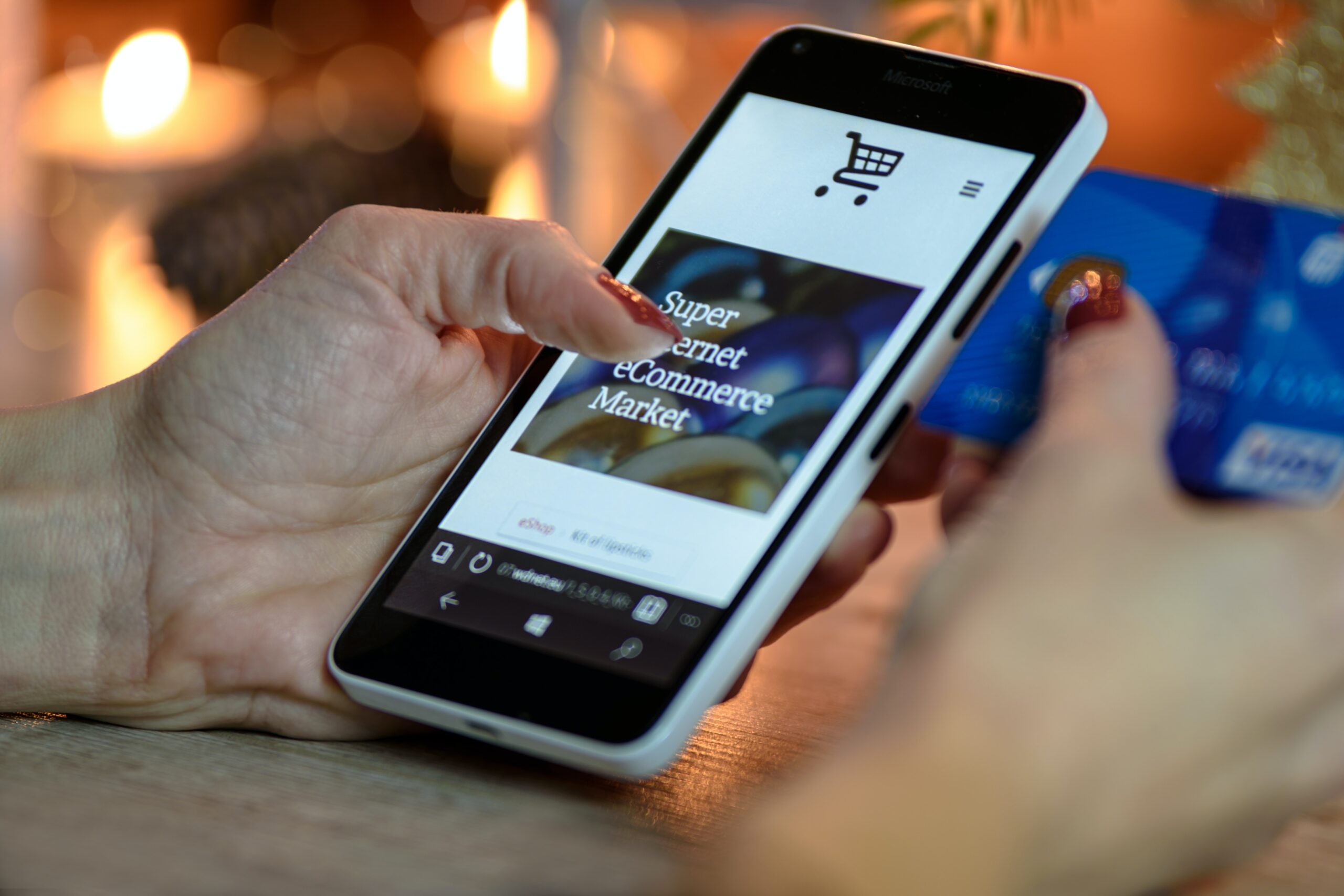 Currently, mobile applications in the e-commerce business have a greater presence in the market. Limitations at the technological level have progressively disappeared, thanks to globalized digitization.
An example of this phenomenon lies in the platforms that host millions of apps such as the Google Play Store or the App Store. Would you like to take advantage of a greater number of users interested in downloading and using your application? Surely yes.
Today, world markets are so fluidly connected that society demands more agility and facilities from companies. And each user wants this dynamic on their Smartphone, generating an efficient and necessary system for almost any type of business.
This property forces mobile applications to be commercial, to have more specific and useful developments, to evolve. These, in a medium that is renewed frequently like the Internet, become increasingly essential.
Apps represent the ideal tool for an e-commerce business, as they work to drive innovation. In addition, they are less expensive, more efficient and easier to manage.
Your customers can connect to your e-commerce from anywhere and purchase your products; in addition to offering you a golden opportunity to build and provide the best shopping experience.
What are the characteristics of an eCommerce application?
In the e-commerce business, a properly developed application has the following characteristics.
Personal data security

Accessibility

Intuitive design

User experience

Immediacy

Virtual catalogs

Availability 24/7

Confidential transactions without the presence of staff

Integration to social networks

Omnichannel

Efficient electronic payment system

Scalability
Tactics to drive the growth of your eCommerce business mobile app
An eCommerce business is able to grow at a sustained rate through these solid strategies. We recommend you exercise them to have a robust mobile application that generates profits and benefits. We explain to you.
1. Knowing your customers is key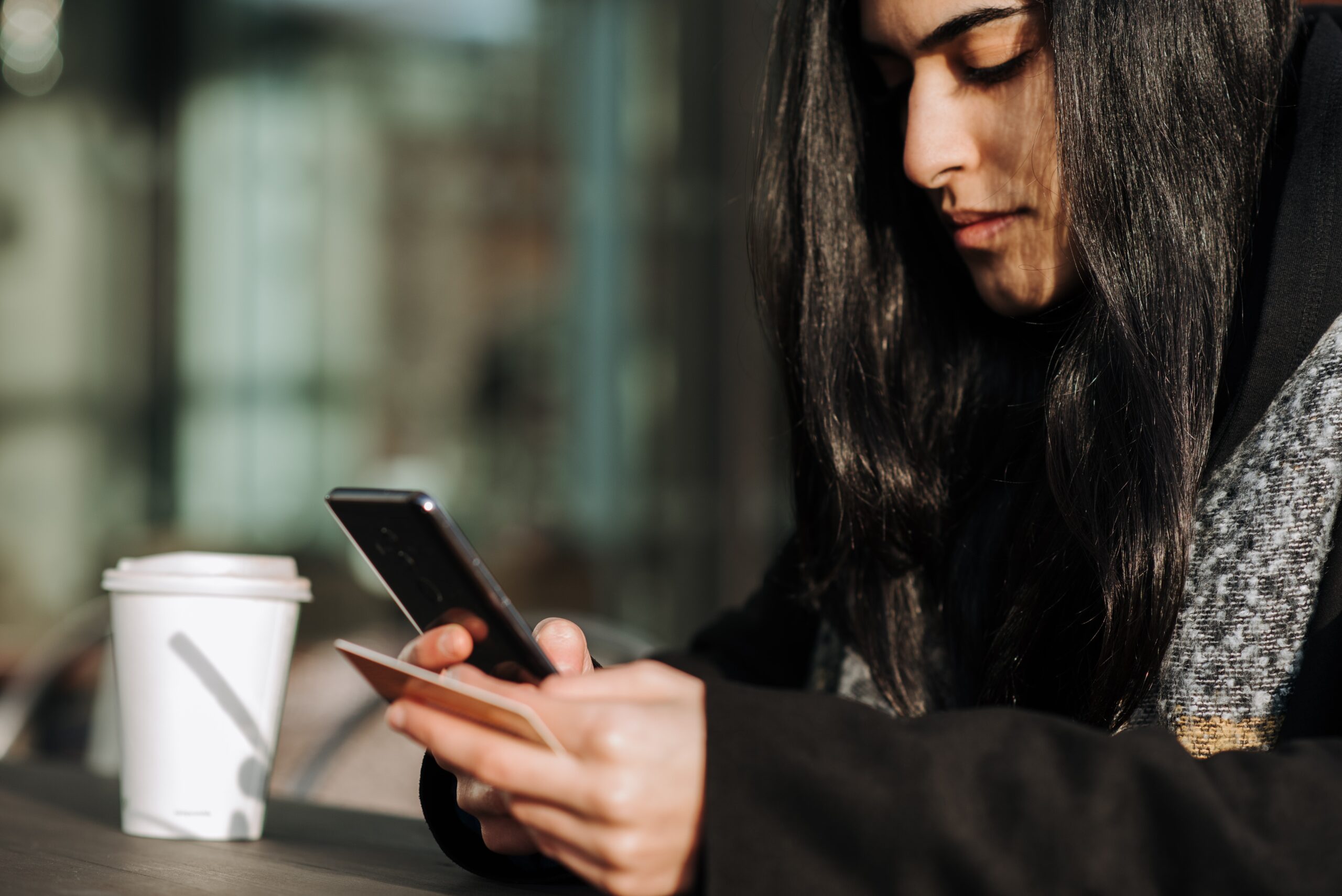 What kind of users are interested in your products? They are young? Do you love technology or do you prefer to buy in an establishment? Do they know about you thanks to social networks or for having sent a newsletter to their email?
Knowing your customers should be your main objective to design successful sales strategies. If you have a mobile application with CRM you will be able to obtain more information and use it in your favor.
2. Prioritize the user experience
In an eCommerce business, your users should enjoy their journey. This factor is of great importance to provide customers with reliability, in addition to creating the conditions for profitability.
By entering and using the mobile application, they should feel comfortable viewing your products. But, also by having the right tools to interact, choose an item of interest or proceed with the purchase.
It's not just about providing a space to purchase items; the user experience is really essential.
It is about what you offer, what is your differentiation in a market full of competition and how you make your customer feel beyond a purchase process.
Will they remember you and buy again? Did they feel valued? Think about this and integrate it into your mobile application.
3. Invest in technology
If you have a website, it's time to think about an e-commerce business that can respond to the needs of your customers. To do this, you must rely on technology.
We are talking about a secure and responsive app, with an avant-garde design and carefully analyzed from its functionality to scroll to the practicality to buy. You must have alternatives in payment methods, connection in social networks and more.
If you lack technological resources it will not be possible to promote your e-commerce. Remember that at Convertify we convert your site into an app with only your URL and we send it to your email. It has the leading developers in the market!
4. Fix your content flow
Try to use good grammar so that the flow of content is adequate, understandable and coherent. This gives you a professional and neat image that the client will appreciate. In addition, you will improve the user experience and transmit a clear and precise message.
5. Make your marketing shine
Your e-commerce business is a perfect opportunity to design and carry out the best marketing strategies. Your mobile application can be easily managed from an efficient platform, know the interests of your users and send them promotions, among others.
6. Keep customers engaged
A mobile application that really works in terms of operability, in addition to providing utility to users, is very valuable. Therefore, the importance of good service. This keeps users motivated and loyal to your brand.
Among the factors influencing consumer loyalty is the idea of ​​offering a support hotline through your mobile app.
Final Thoughts
An e-commerce business can really be friendlier to your customers with an app. You can provide a better service, increase your reach, differentiate yourself and capture better prospects.
Would you like your application to become a market reference? At Convertify we have plans designed for you to achieve your goals, with a solid, professional and experienced company.
Count on us for the development of a commercial and functional application. We offer you agility, responsiveness and the ideal alternative to boost your e-commerce.