In this digital age, characterized by the immediacy and omnipresence of mobile traffic on a global scale, the right strategy is key. We are talking about a powerful and successful marketing channel, we are talking about push notifications.
Do you know them? We will explain to you. The word "push" refers to the concept of "pop-up", because it is about short messages that appear on your main screen. This can happen on your computer or mobile device.
By using them, you can quickly remember promotions or relevant news about a brand and provide valuable content. These notifications are immediate, so it is not required that you continually update information to receive news.
In this helpful article we tell you what its functionality is, how to use it and the best practices to achieve a successful marketing strategy in 2022.
What are push notifications for?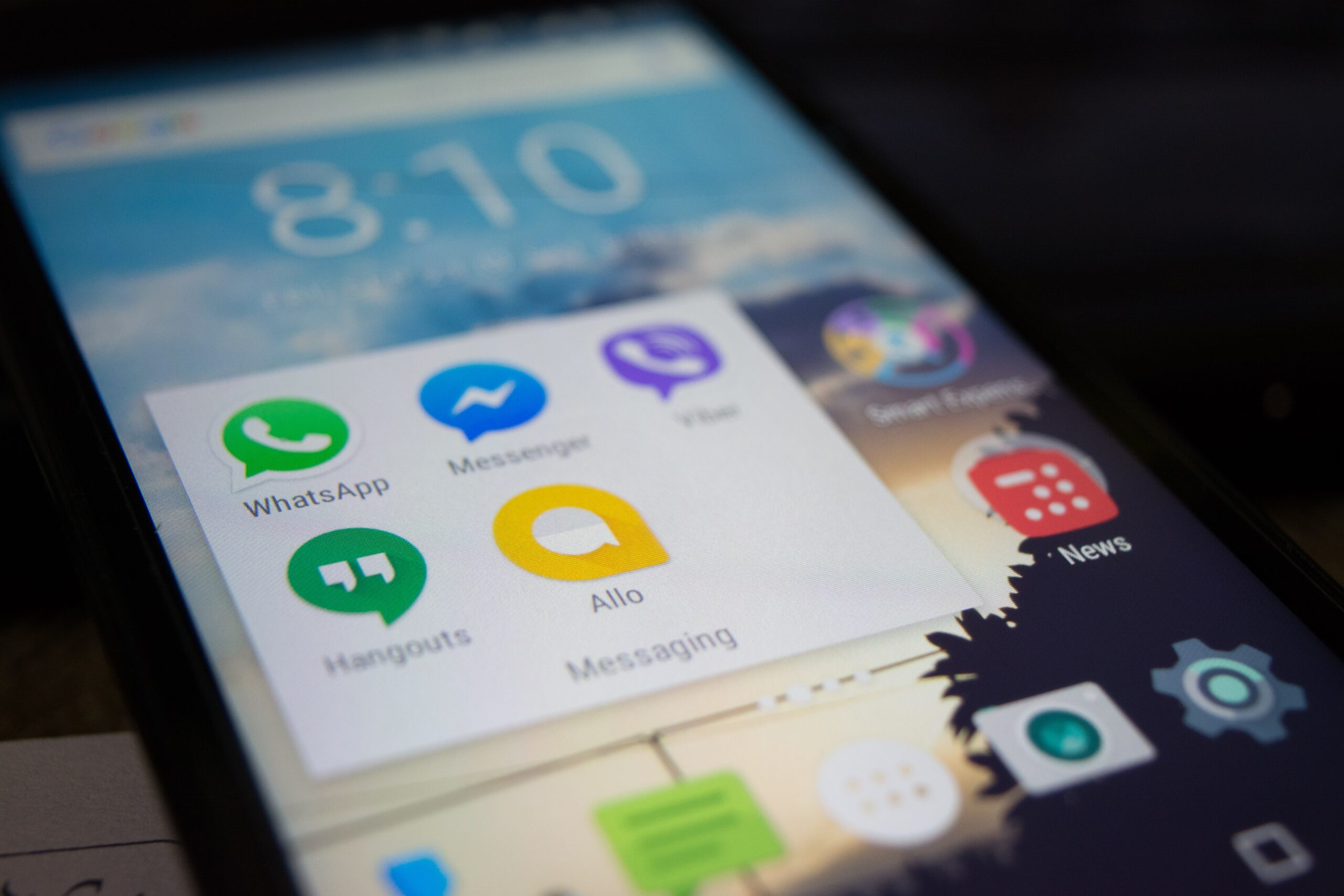 Push notifications are received by all Smartphone users, from Android to iOS, and even other operating systems. They are also present in web browsers such as Chrome, Safari or Firefox, being used for marketing campaigns.
Basically, the use you have for it will depend on your goals and needs. For example, the notification of new messages in instant communication applications or your e-mail.
They also work to alert the public about the latest news, a strategy used by digital information media. Another use is related to reporting the weather or road traffic in your city. The objective is clear, it is about capturing the interest of the user.
How should push notifications be used?
Learning to use push notifications properly will give you the ideal boost to your marketing campaign. Remember that these can appear as a dropdown window, a banner, among others.
They will also be received according to the personalized configuration of each user's mobile. For example, through an alert, vibration or sound. Here's how to use push notifications.
Prior to designing a functional and effective marketing strategy, it is imperative to know what your objective is, as well as the audience you want to reach. For example, if you send the same push notification to all users, many uninterested users could disable them.
Also, by making these decisions, you would run the risk of having your app removed. Imagine sending messages about environmental awareness to soccer fans; therefore, you must be consistent and analyze your market niche.
Try to reduce the sending of push notifications, since an incessant reminder could exhaust users. Another fact that you should take into account is the ease of reading these notifications.
In addition to taking care of the spelling, you should try a professional but very pleasant tonic that produces a pleasant sensation. Be positive and offer clear, concise information. The excess of text forces the reader to abandon the message.
To be effective, an alert should not be robotic or mechanical, but rather organic and simple.
When to send a push notification?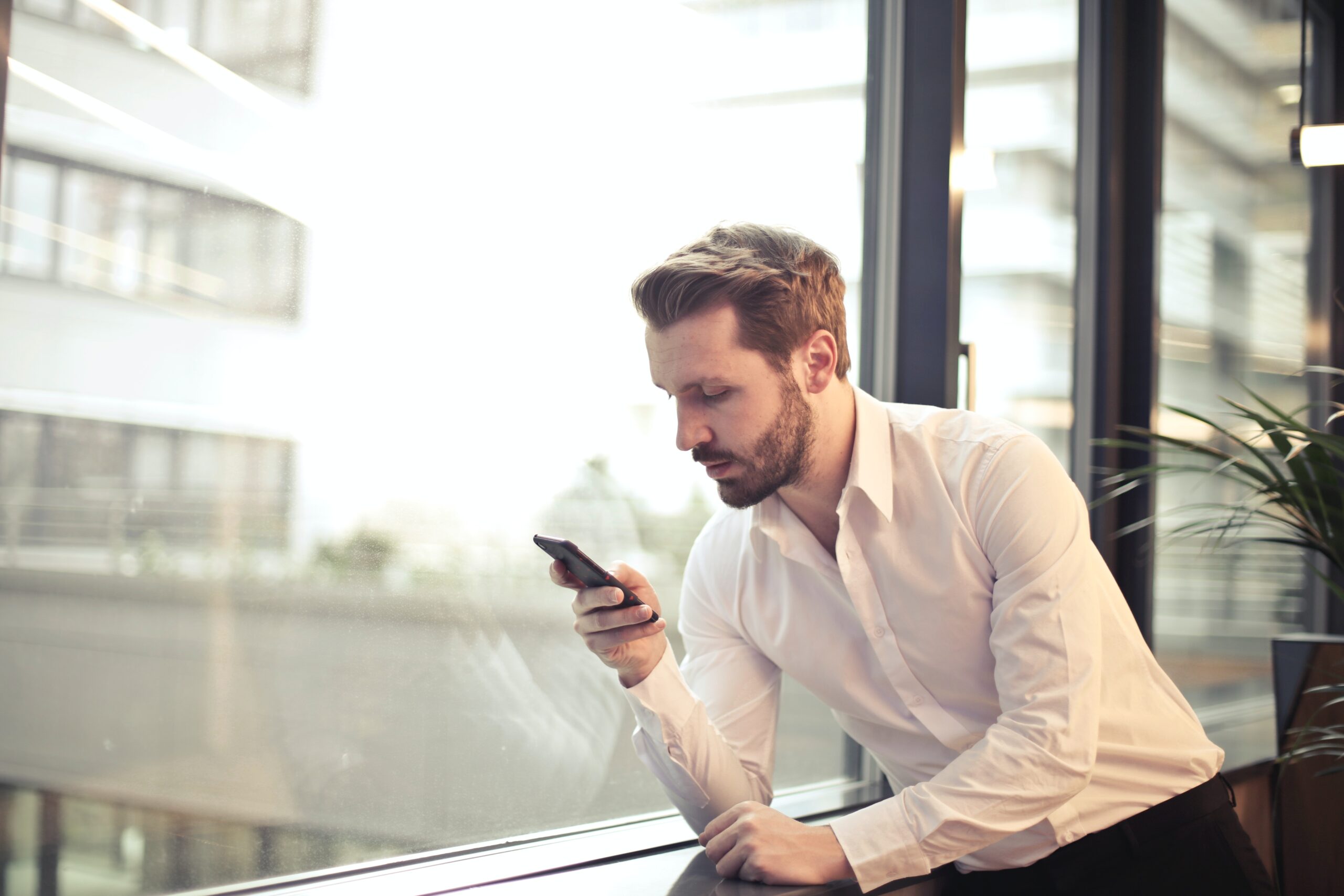 Certainly, push notifications must be planned and not acted on the spur of the moment. This applies to the appropriate time of shipment. The most effective strategy is to consider your habits when choosing when to send.
The first hour of the morning from Monday to Friday or the time of lunch or dinner is ideal.
Never send a message at dawn, as you would annoy your users. Remember that you must generate a positive impact and not be seen as an intruder.
Time and frequency best practices in 2022
Our goal is to provide you with the best practices for this year so that you can develop a solid strategy that allows you to boost your business. Check them out!
Use precise messages with a call to action
The length of push notifications should not be determined by technical limitations, but rather by the benefit they should bring.
In this sense, if the message is very long, it cannot be processed in the few seconds of viewing that people will spend. They may ignore your message if they don't understand what you offer and how it can help them.
Believe it or not, push notifications crafted with 10 or fewer words are more effective. These generate a higher percentage of clicks than those of more than 20 words.
In addition, this concise message must include a Call to Action or a specific call to action.
That is, the recipient of the message must understand the advantage or benefit of entering or clicking on the link. In this context, we refer to a possible discount, playing a game, obtaining information, etc.
Shipping frequency
In order to achieve your goals, this point is crucial. Remember that those who accept your push notifications are giving you a vote of confidence. Don't let them down by being intrusive, as they might uninstall your app or cancel a subscription.
So what is the correct shipping frequency? Helplama statistics indicate that 13% of users uninstall a mobile app upon receiving a weekly push notification.
On the contrary, 43% would do the same when receiving 2-5 push notifications a week, while 44% tolerate a higher frequency of sending.
This study is based on the US with an average of 46 push notifications per day, spanning multiple apps. Take it into account!
Visual and Creative Best Practices in 2022
This year you can also stand out with these high visual impact practices. Meet them below.
Emoji integration
Who does not know the famous emojis? They are visual resources that effectively convey your message. These offer a colorful look as well as being fun. The idea is that the user does not perceive the message as sent by a machine, but by a person.
Includes buttons and images
Since push notifications tend to be short, visual language would help avoid words being effective. You can include images when setting up notifications, accompanied by the message.
You could also use your logo or an image of your products to enhance the message and interest of the user.
Another trick lies in the CTA (call to action) buttons. These provide visual accentuation through background colors under key information.
In this strategy you can provide two different call-to-action buttons for the user to choose from, increasing the chances of clicking.
Ending
Remember to put your push notifications to proper use, as they represent a high-potential tool for obtaining customers. They will be able to remember the interactions with your brand, product or service, and will want to return.
Take care not to invade your users' privacy too much, and seek out experts to help you increase your chances. Do you already know who to turn to in these cases?
Conclusion
At Convertify we are experts in mobile app development, integrating our strategies and technology to offer you the highest quality service. Do you know what we do? We turn your website into an app, simple, fast and without complications.
How does it work? You just have to enter the URL of your website and we will send your app in less than 24 hours directly to your email. Then publish your app to the App Store or Play Store.
You can count on push notifications, personalized advice, functionality on iOS and Android, and the reliability of the market leaders. Contact us, we are Convertify.