Do you plan to enrich your e-commerce store, by integrating WordPress plugins? It's a great idea! These will provide your website with the functionality you need to be functional and efficient.
However, there are more than 50,000 to choose from, but which are the most effective? It pays to know your needs, not only in terms of reasonable costs, but compatibility with analysis tools.
In this article, we provide you with an excellent list of the most popular extensions you can use to boost your online store. We also tell you what criteria you should consider to choose the right alternative.
Choosing a WordPress plugin to activate e-commerce
Currently, efficiency, agility and innovation represent the fundamentals in any business. Especially if you want to activate it through electronic commerce and take advantage of a highly profitable market.
Therefore, it is imperative to have a solid and functional tool that allows you to manage your e-Commerce safely and efficiently. In this sense, WordPress plugins should provide you with a series of key elements.
Customizable design – Remember that your website must sell and seduce your customers to capture their attention and achieve more sales. The design of the site may impact if the plugin has, for example, templates or is capable of customization.
A simple interface – Make sure that the plugin you select offers effective management and flexibility. Wasting time learning how the e-commerce platform works is counterproductive to profitability.
Multiple payment methods – Did you know that the presence of several payment systems in your business is above the decision-making power of your customers? It is a high value factor, which should include everything from credit cards to PayPal.
Data and analytics – Among the WordPress plugins you choose you should get compatibility with reporting and analysis tools. This is ideal for studying the performance of your website, in addition to the behavior of your customers.
In this way, you can use the information to develop sales strategies and continue to evolve.
Cost structure – Pay attention to this point, since it is essential to evaluate budgets to obtain adequate scalability in your electronic commerce platform. Compare prices, start with small steps, save and secure a financial foundation.
Periodic updates and assistance are valuable elements for the client, as they are delivered in a timely and efficient manner. If there is a complaint or help is required, there should be a response, as well as continuous updates.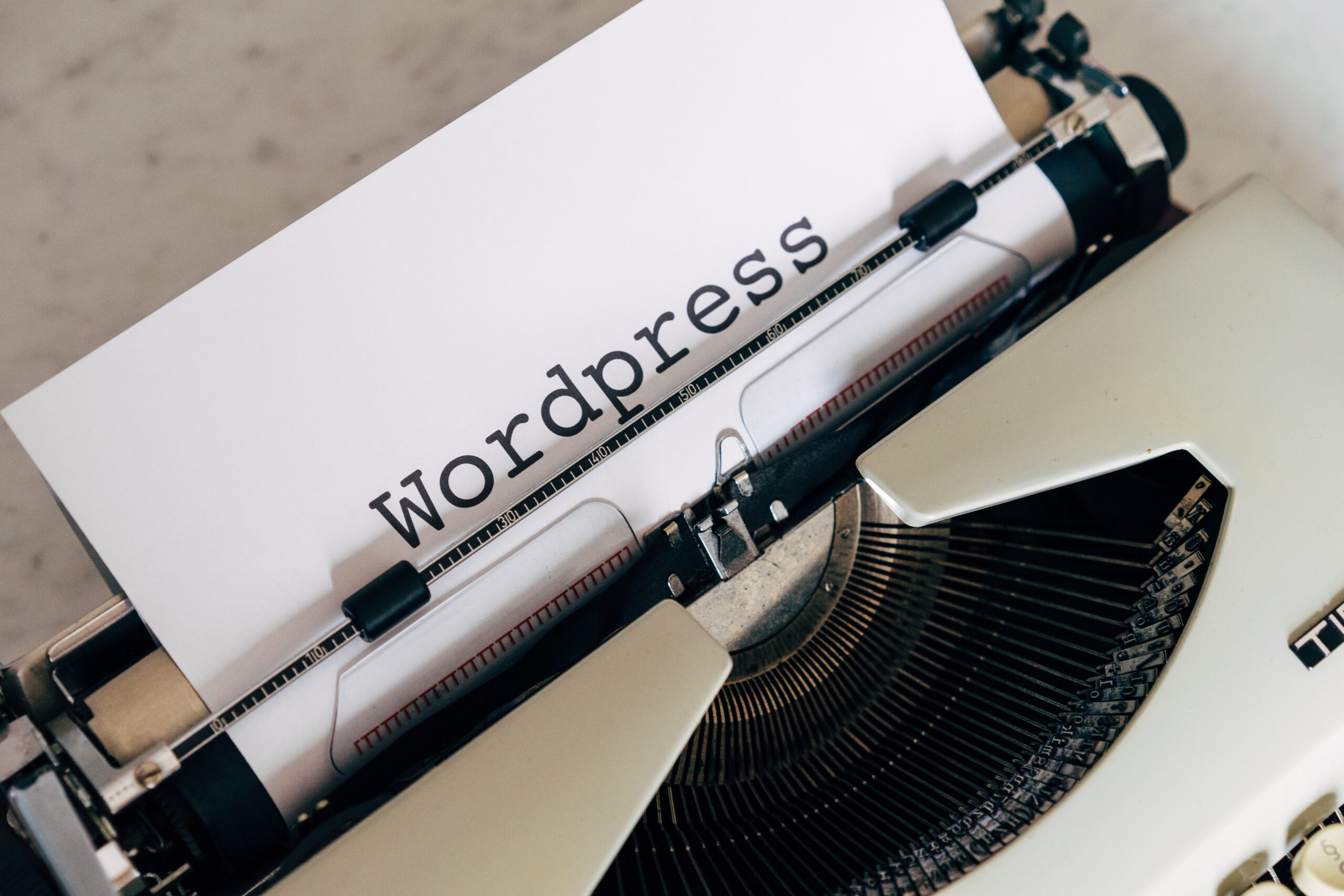 Choosing a plugin: what you need to know
Here we provide you with essential information to make the right choice between WordPress plugins and ensure proper functioning of the site.
A Performance WordPress Web Host
Before choosing a cheap plan, think about the advantages in the medium and long term. Remember that Google and other search engines prioritize page speed to rank pages.
By having fast loading on your page, users will get a better experience. If you want your store to be visible on the search engine results page, what should you do? Have a reliable web hosting provider.
An SSL certificate
Installing an SSL certificate keeps your users' data secure. You will be able to verify the ownership of your website and prevent hackers from creating a fake version of your e-Commerce.
Using this certificate you can redirect URLs from HTTP to HTTPS, which is a Google search ranking signal.
What and where will you sell?
Analyze your market niche and make sure your product line not only meets the needs of your potential customers, but also fits your niche. It is essential to know where you will sell your merchandise. To do this, you must consider certain aspects. We tell you.
Best WordPress Plugins for e-Commerce Businesses: Factors to Consider
In order for your e-commerce to grow, your WordPress plugins must adapt to your usability and profitability requirements. Discover everything in these factors.
Develop needs based on the type of products you sell or the type of e-Commerce you operate. For example, if you are dedicated to selling software, your plugins should be focused on the sale of digital products.
Know the activity – It is critical to verify the activity of your users. See recent downloads, installs, and reviews. Popular plugins have loyal users who could help if there are rare issues not covered by official documentation.
International market – By having international payment methods, other markets in any country will be able to buy your products. Choose a plugin that supports functional payment systems for your potential customers.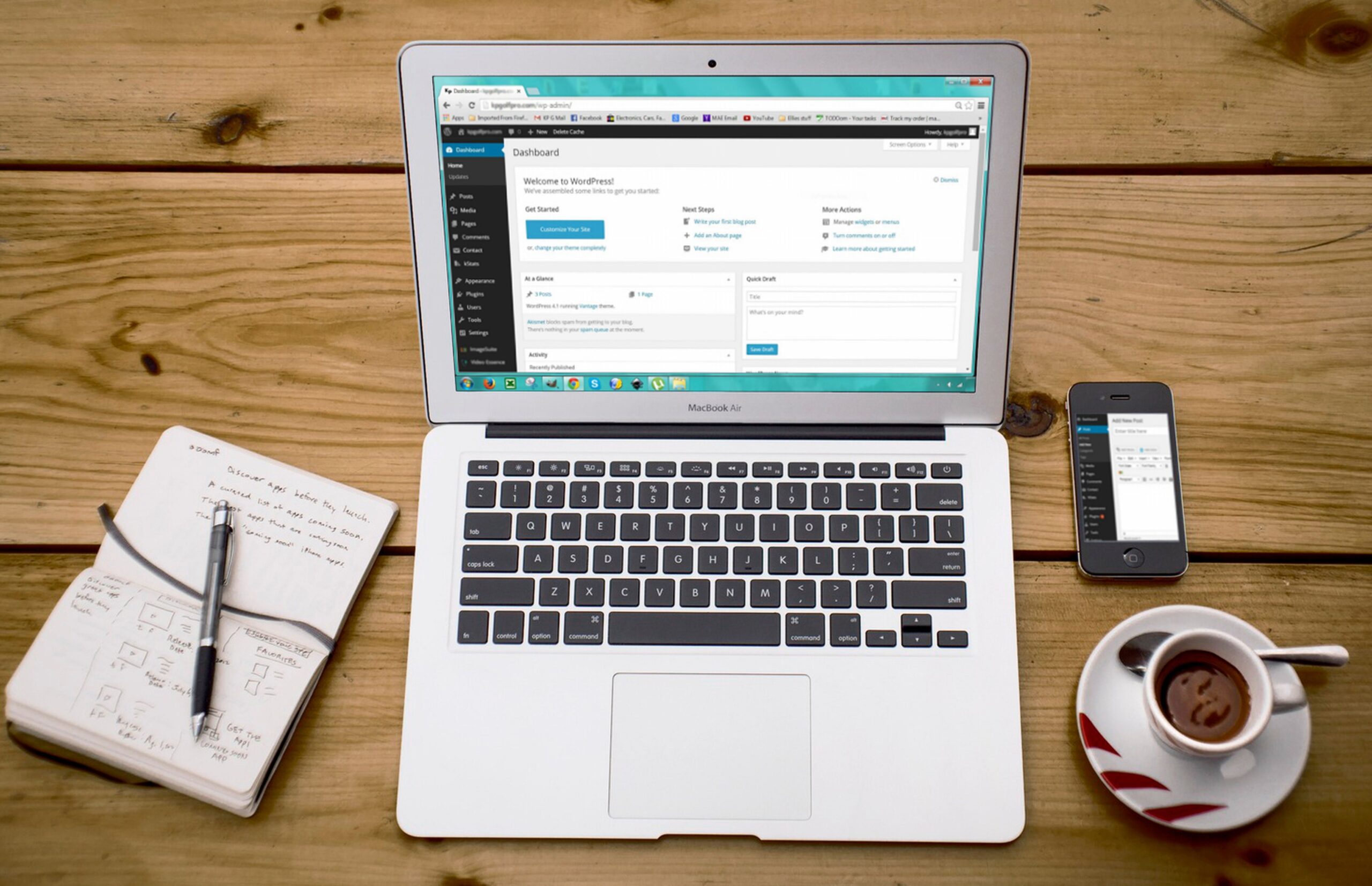 Top 5 WordPress Plugins for Ecommerce
Now get ready to learn about the top WordPress plugins for e-Commerce. We will explain to you.
BigCommerce
BigCommerce is one of the largest eCommerce platforms today. It has a WordPress eCommerce plugin that helps create independence. As a result of integrating the WordPress content management system.
It has high page load speed, AMP enabled. It also changes the default editor to Gutenberg. Plus, manage multiple sites in one control panel. Incredible!
BigCommerce gives you catalog management and fulfillment logistics, payment processing, and a separate backend system. This helps save hosting costs. What else does this platform offer?
Data Security for the Payment Card Industry (PCI DSS)
Multi-channel sales and management, in addition to automatically synchronizing your inventory
Instant access to eCommerce features like shipping calculations, taxes, and currency handling without installing additional extensions.
WooCommerce
Do you already know WooCommerce? It is one of the most popular WordPress plugins. You can turn WordPress sites into eCommerce stores. It is a free alternative, ideal for small and medium businesses.
With WooCommerce you can include shopping carts, product galleries and more. It has an extension store with useful tools. It has more than 5 million active installations, flexibility of use and a large support community. What can you do with this plugin?
Add unlimited products and images
Customize your currency, location and units of measure in the store
Insert products and make payments on any page
Show product ratings and reviews
Shopify
Shopify is an independent and fast-growing platform today. It is easy to use if you are a beginner as it is configured and ready to run. From the SSL certificate and shipping details to the calculation of taxes.
You can sell physical and digital products
Complete inventory management
Payment and shipping options
Integration with Facebook and Pinterest
Includes payment function and shopping cart
Own application store and wide range of utilities designed for this tool
Free plugin download and customization of the WordPress online store experience
Shopify offers you to embed the product catalog in your blog, buy button or complete list of products
Ecwid Ecommerce Shopping Cart
Ecwid e-Commerce Shopping Cart, the e-commerce shopping cart helps to manage multiple sales channels. Ecwid can be used on any website and includes Facebook, Tumblr, and many more.
You have a reasonable monthly payment plan and it covers many built-in features. It has Google shopping support, automated tax calculation and mobile point of sale.
Easy Digital Downloads
Here you can sell digital downloads online. It has great features out of the box to create an eCommerce store. It has a clean and adaptable interface to digital products.
The main plugin is free and their plans cover full customer support, updates, and site licenses. It provides discount codes, data reports, and customer management. Features tools for affiliate marketing, mailing lists, refund tracking, and more. Offers library of extensions and frontend submissions and a community of developers to solve any problem.
Final Thoughts
Now that you know the most popular WordPress plugins, make sure you use one that is properly suited to your website. Raise the level of your e-commerce by applying functionalities that translate into profitability. And what to do in terms of managing the site on your devices?
At Convertify we can help you boost your business by transforming your website into an app. Be precise in your business and get more functionality in the palm of your hand. Count on us, count on our digital experts. Get your app in 24 hours just by sending us your URL. Discover why we are leaders in digital development.