It is true that a website represents an invaluable means of promoting your services and products, as well as making you stand out on a global scale. However, trends require staying updated and present in the market through a mobile app. For this you have Convertify.
Surely you already know us. We have a highly trained team, a reliable and solid organization with experience, backed by thousands of companies and startups.
Remember that now trade demands immediacy, quality and effectiveness. This means that by having a functional mobile application, you will obtain maximum benefits and boost the growth of your business.
What is Convertify?
Convertify was founded in November 2018 and has already converted more than 3,000 websites internationally. We are one of the most reliable and effective converters in the world.
How does it work? Very easy. Just enter the URL of the website you want to convert to a mobile app.
Then we send your app in less than 24 hours directly to your inbox. Clever! Simply publish your app to the App Store or Play Store.
Convertify is a service designed to solve your needs related to the development of mobile applications. Our goal is to transform your website into a fully effective mobile application.
Your app will be able to work on the iOS and Android operating systems in less than 24 hours, giving you the digital tool you need. But how are we different?
Thousands of businesses require mobile apps, but they are very expensive. In this sense, we took a step forward and decided to create a low-cost service for everyone.
A powerful platform to support businesses and entrepreneurs in their projects easily and at a significantly lower cost. You want to know more? We tell you.
Why should you build your app with Convertify?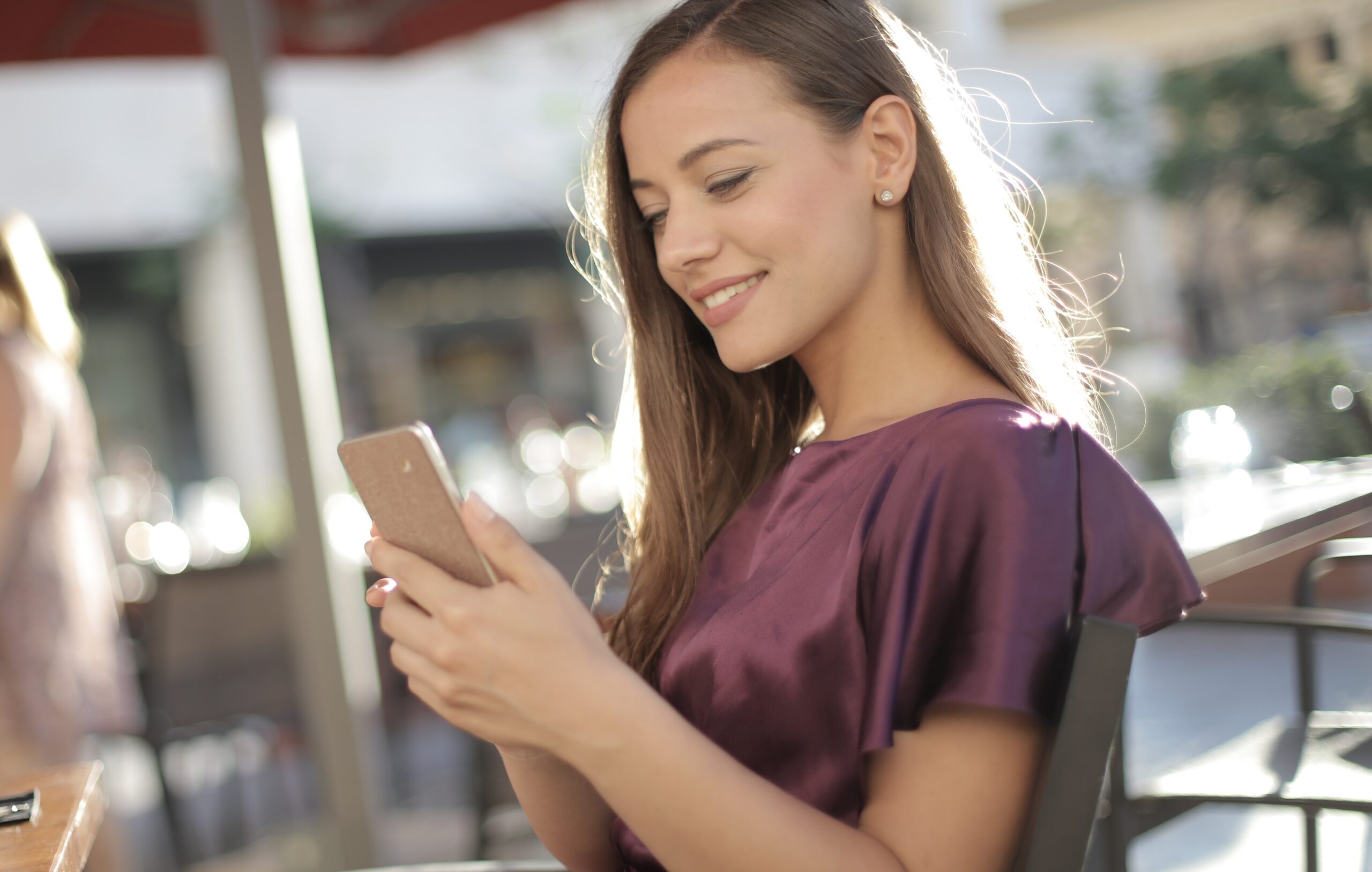 Next, discover the reasons why you should create your mobile app with our team of developers.
1. Save time and money
Did you know that by turning your website into a mobile app with Convertify, you save much more than time? In less than 24 hours, our team will have your mobile app ready and will send it directly to your inbox.
And do you know how much you pay for your app? Our service does not require more than one payment; Plus, there are no monthly or annual fees. You can choose any of our plans according to your needs.
Android – We develop an APK file ready to upload to the Play Store.
Android & iOS – Get both apps ready to upload to the Play Store and App Store.
iOS – We developed an IPA file ready to upload to the App Store.
You don'tt need to update your mobile application. Every change you make to your website will automatically be reflected in your app. So it will not be necessary to convert it again. Quick and easy!
2. Receive your request in an easy format
You only need to tell us the URL of your website and provide us with your logo. With this we can create a native app with high quality and performance standards that you can use on iOS or Android.
Your application will be delivered to your email inbox in an easy to use format. Leave everything in our hands!
3. As your website looks, your app will also look the same. Simple!
You will be able to view your mobile application in the same way that you view your web page in mobile browsers such as Safari or Chrome. Awesome!
You will not see the browser interface. Your app will be displayed in full screen mode, complete with these functions and much more.
Option to upload and download files
Swipe to refresh your pages
Links from your app to direct your users to other applications and even to a web browser
Integration with any database that your website has, from MySQL, Oracle 12c, Microsoft SQL Server to PostgreSQL, MongoDB, MariaDB, DB2 or SAP HANA.
Share button for social networks
Multimedia capability to play videos, music and even record video, audio and image
Surprised? Here we show you some examples of clients who trusted Convertify.
4. We guide you and provide support until you launch your App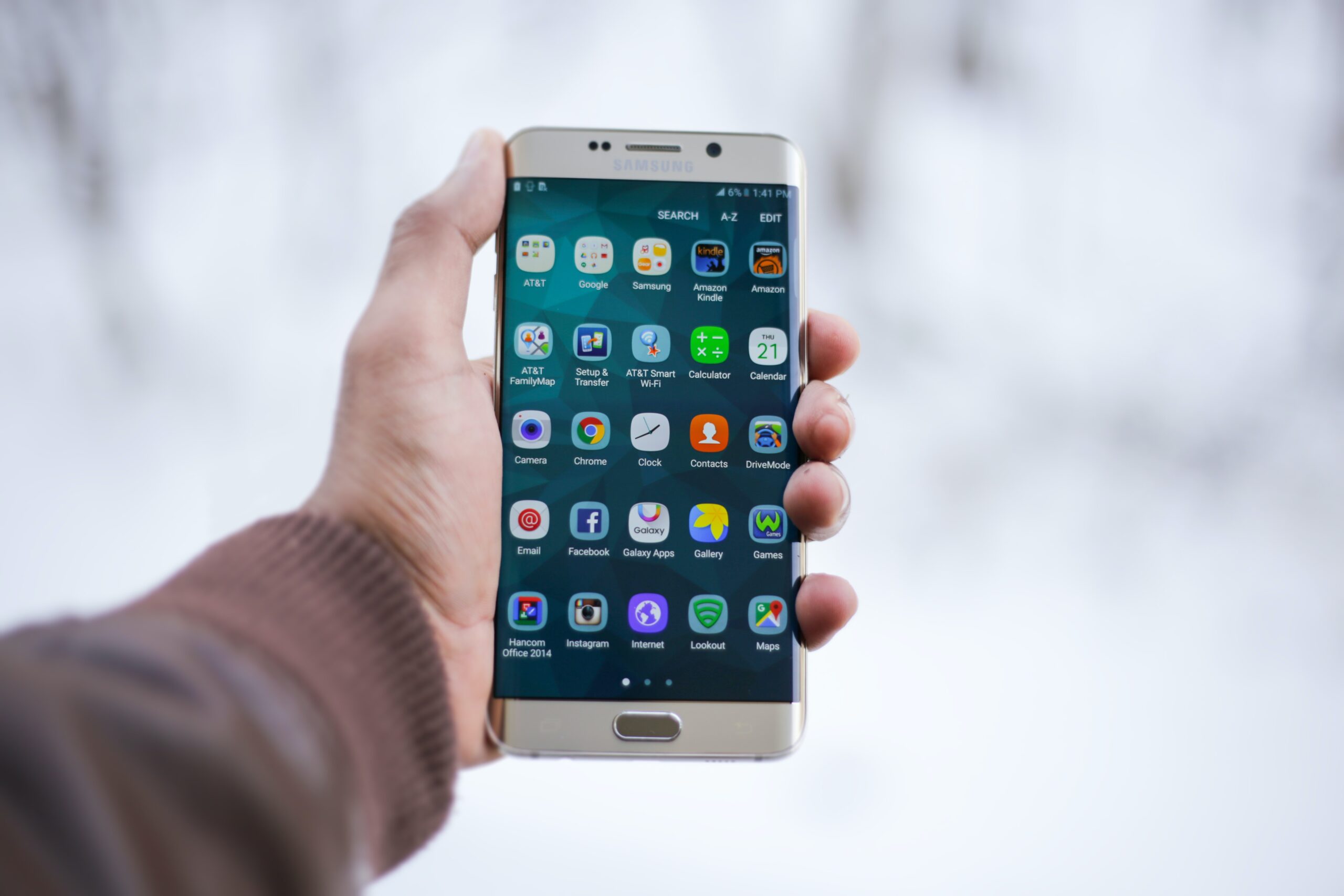 Our service is complete, guaranteeing your satisfaction. For this reason, we provide you with support and accompaniment from the moment you start with us until you launch your app.
Contact us by completing the form or send us an email if you need help or require personalized attention.
6. Get video tutorials to publish your app on Google Play and App Store
We aim to provide you with broad business opportunities at Convertify. Therefore, we provide you with the necessary material to publish your application in the App Store and Play Store.
It is a fairly simple process that takes less than 15 minutes. We will provide you with the documentation and video tutorials so that you know how to integrate with these world-wide projection platforms.
Remember that our support team is trained to attend to your requests and provide you with 24-hour support.
Conclusion
You already know everything that Convertify can do for you and why creating mobile apps with us is the most appropriate option. Advance to the future and elevate your brand presence with an efficient and cutting-edge tool.
Convertify delivers your mobile application quickly, simply, and directly to your e-mail inbox without headaches or delays.
Turn to the experts and publish your app on the App Store and Play Store. We are Convertify.